Who Invented the Popcorn Machine?
Charles Cretors invented the first commercial popcorn machine in 1885. Charles Cretors redesigned a peanut roaster machine after he purchased it for his confectionery shop in Decatur, Illinois but was deeply unsatisfied with how it functioned. After redesigning the peanut roaster machine for better function, he realized he was able to use it to pop popcorn. His invention marks the very first popcorn machine could pop popcorn uniformly in seasoning. Cretors moved to Chicago to sell popcorn and show off his new popcorn machine invention. When he purchased his first vendors' license to legally sell the popcorn outside of his shop on December 2nd, 1885, his company, C. Cretors & Company was born and the world of popcorn was forever changed.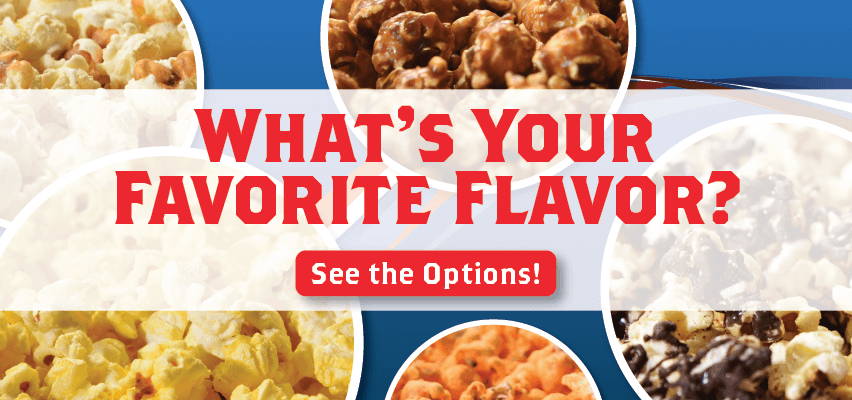 His popcorn machine was run by a little steam engine, which promoted the popcorn popping process, and by 1893, he had created a popcorn machine could pop popcorn in oil. His invention was patented same year. Cretors took his popcorn machine to Chicago's Columbian Exposition, which is now known as the World's Fair: Columbian Exposition and introduced it to the public. He offered free samples of his hot buttered popcorn and by the time he left, people were lining up to purchase his popcorn. A traveling salesman named J. M. Savage tried Cretors product and offered to sell the steam-powered popcorn machine in his territory. Thrilled by this deal, Cretors agreed and Cretors hired his first salesman.
By 1900, Cretors invented the Special, a popcorn machine wagon drawn by horses and it became a huge success. From the success of the Special, several different versions of it were created, including one wrapped in walnut wood. As electricity was becoming more available, Cretors was the creator of the very first popcorn machine with an electrical motor. Electrical popcorn machines became more popular than their steam-powered parent and as movie attendance in the 1920s grew, so did the demand for Cretors popcorn machine. In 1988, the United States Postal Service issued a postage stamp featuring a picture of Cretors' 1902 version of the first popcorn machine wagon as a tribute to America's first snack.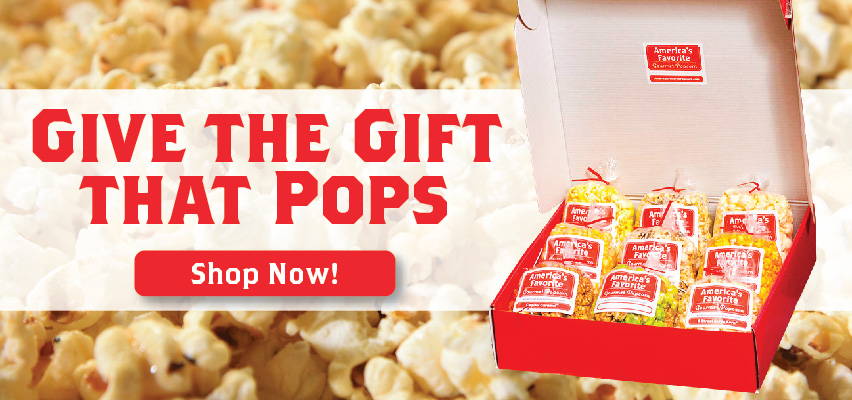 Today, the inventor of the popcorn machine's delicious legacy lives on and his company, C. Cretors & Company in Wood Dale Illinois is still owned by the Cretors family. C. Cretors & Company still holds the oldest active Underwriters Laboratories number for operating electrical machinery and the company has been featured on the popular show "Made in America". They also hold a place in the Guinness World Records for the largest popcorn machine ever made. The inventor of the popcorn machine, Charles Cretors created the machine that makes it possible for us to all enjoy our favorite American snack.
---