Gourmet popcorn fans can now order our tasty popcorn flavors wherever they are. Whether it is for your own private snacking, to be shared with the rest of the office, or a delicious gift for your friends, family or colleagues, America's Favorite Gourmet Popcorn ships nationwide, and all backed by our freshness guarantee.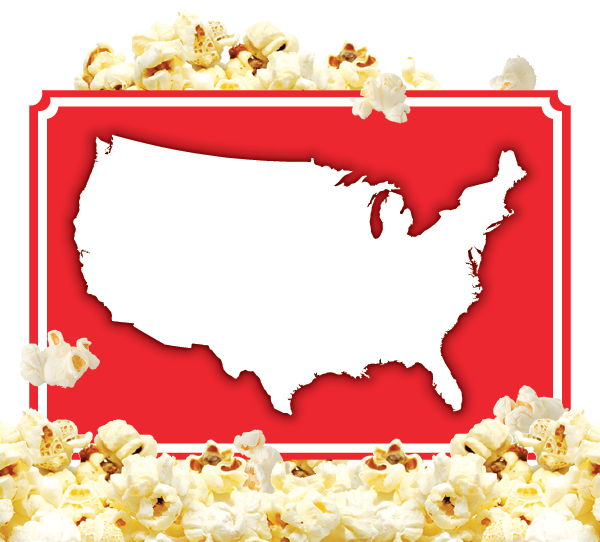 Our handcrafted gourmet popcorn treats makes the perfect gift for loved ones, friends, colleagues, and clients. We offer tins and gift boxes of delicious, unique gourmet flavors. Can't decide on just one flavor? With our create your own tins, you can create combinations of two or three flavors to find the perfect gift combo for just about anyone.
Savory, Sweet, Kettle, or Gifts - You Decide
Great Popcorn Recipes
Popcorn makes a delicious treat and when combined with other ingredients flavored popcorn is a crea...
Fun Facts About Popcorn
While you are snacking on your favorite flavor of popcorn have you ever wondered if popcorn is healthy or ...