You're about to start a movie, so you pop a bag of popcorn in the microwave. The microwave beeps as your popcorn is ready to be devoured. You go for the first bite of your freshly popped popcorn, and… the popcorn is so bland! Before you send your popcorn on a trip to the trash, America's Favorite Gourmet Popcorn has some DIY popcorn seasoning recipes to spice up your popcorn with sweet and savory flavors!
Barbeque Popcorn Seasoning:
3 tbs of smoked paprika
½ tsp of chili powder
1 tsp of salt
1tsp of onion powder
1 tsp of garlic powder
Mix all the ingredients, drizzle your popcorn with butter, and sprinkle the barbeque popcorn seasoning on top for an explosion of flavors!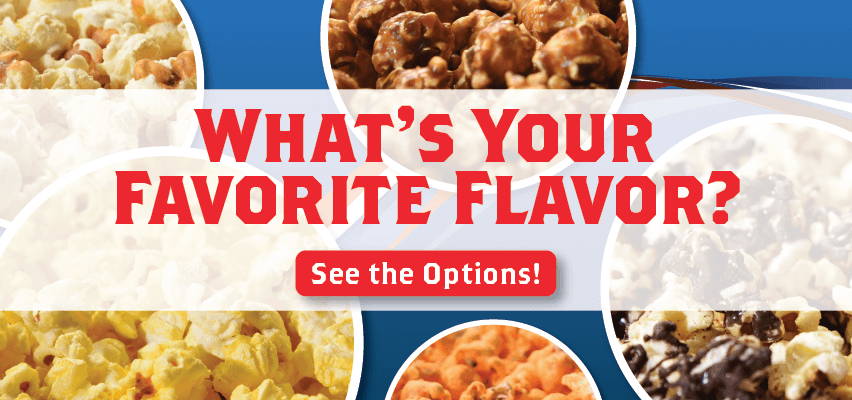 Cinnamon Sugar Seasoning:
4 tsp of cinnamon
8 tbs of brown sugar
1 tsp of salt
Stir together the ingredients and put the desired amount of cinnamon sugar seasoning over your popcorn. Make your cinnamon sugar popcorn even tastier by putting butter on the popcorn before the cinnamon sugar popcorn seasoning. Y-U-M.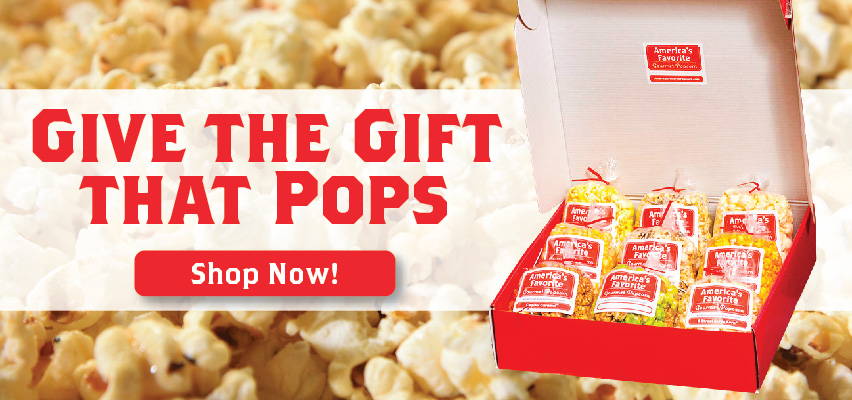 Parmesan Popcorn Seasoning:
4 tbs of parmesan cheese
2 tsp of herbs
½ tsp of salt
1 tsp of garlic powder
Mix the ingredients in a bowl then serve over freshly popped popcorn for a savory popcorn treat you'll be sure to love.
If you're ready to eat a delicious popcorn treat right now, is here for you with all kinds of mouthwatering sweet and savory flavors such as and !