Is Pre-Popped Popcorn Healthy
Bags of pre-popped popcorn have begun showing up in more and more grocery and convenience stores, offering an easier, healthier alternative to microwavable popcorn. This treat can be seen in stores, at farmer's markets, and is also available online! Many have asked, how is pre-popped popcorn healthy? Well, for starters, pre-popped popcorn contains much less salt than bagged popcorn. It also contains less sugar, grease, and calories. In past studies, microwavable popcorn was linked to harmful chemicals such as diacetyl. Since then, many of these chemicals have been removed, but it could be a key reason why many began to make the switch over.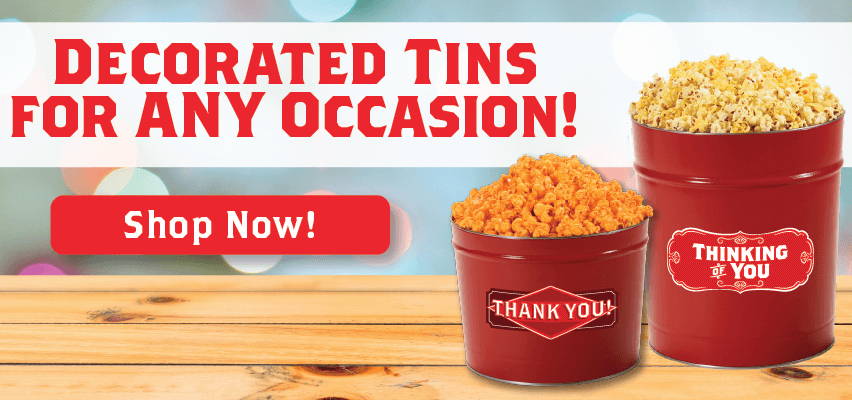 Why the change from microwavable to pre-popped? Recent studies conclude that making popcorn at home can be time-consuming, and not a great snack to bring on the go. Pre-popped popcorn solves both issues, making it easy, convenient, and time efficient. About to go watch a soccer game? Grab a pack of Dark Chocolate Popcorn and cheer on your team! Entertaining a group of friends at home during game night? Simply empty a packet of Classic Mix into a bowl and it's ready to serve! Another perk of pre-popped popcorn? You don't have to worry about setting off the fire alarm – we've all been there!
Overall, since 2013, there has been a reported 12% increase in sales for pre-popped corn, showing that for whatever reason, consumers are reacting positively to this shift in this time-honored snack. Still prefer microwavable popcorn? Not to worry! It doesn't appear to be going anywhere soon, remaining on grocery store shelves everywhere. For now, enjoy the diversity of options!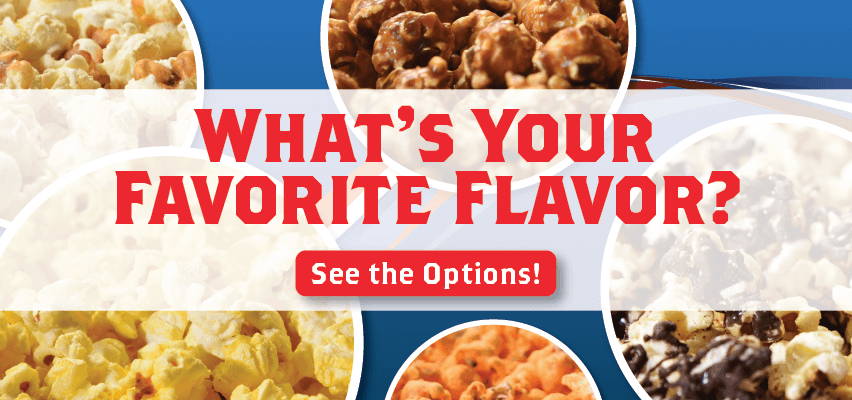 Whether you prefer store-bought, pre-popped, microwavable, or would even like to prepare it on the stovetop yourself, there are many ways to enjoy this sweet or savory treat! Better yet, spice up your snack with special chocolate or cheddar flavorings, as offered by America's Favorite Gourmet Popcorn. Happy snacking!
---