Who was Orville Redenbacher?
Many recognize the iconic, midwestern appearance of Orville Redenbacher, having seen his face on advertisements and popcorn brands. Most recognize him as the creator of Orville Redenbacher popcorn, and modern-day popcorn in general. But what was the upbringing of this man and his rise to fame?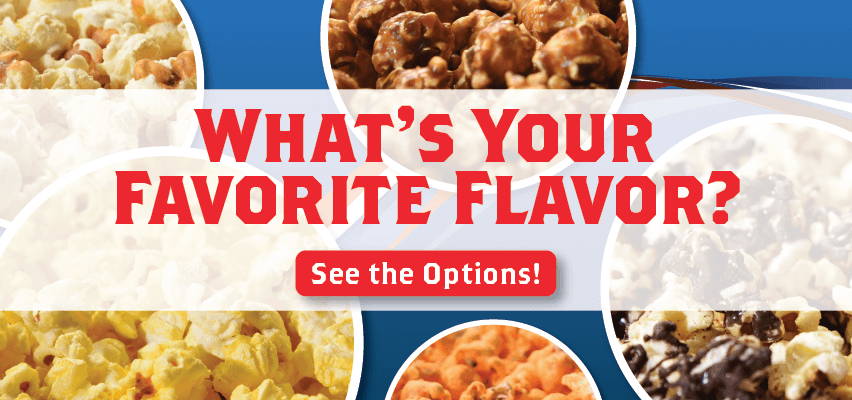 Orville Redenbacher was born July 16th, 1907, in Brazil, Indiana. His roots were humble enough, his parents were corn farmers, so he grew up on a farm in a small town. His interest in corn began at a young age, he was a part of a 4 H chapter, and studied agronomy at Purdue University, in West Lafayette, Indiana.
After graduation, Redenbacher worked as a Vigo County Farm Bureau Extension agent in Terre Haute, Indiana and later at Princeton Farms in Princeton, Indiana. Redenbacher was a natural salesman and became quickly successful in his line of work. He even went on to start a fertilizer company, which was very financially successful.
Yet throughout it all, Redenbacher had a goal that he'd been working on since a child. He wanted to make a popping corn that was perfect. As he got older, he invested more and more time into his idea, until he finally decided to go into business with Charlie Bowman, which changed things forever.
The two first agreed on "RedBow" as a name, in an attempt to combine their names. After being persuaded by an advertising company, they decided to change it to "Orville Redenbacher Popcorn", using Redenbacher as the main face of the business. Redenbacher was the main salesman at first, selling the kernels from the back of his car, attending events and shopping markets, before landing a gig on television in 1972.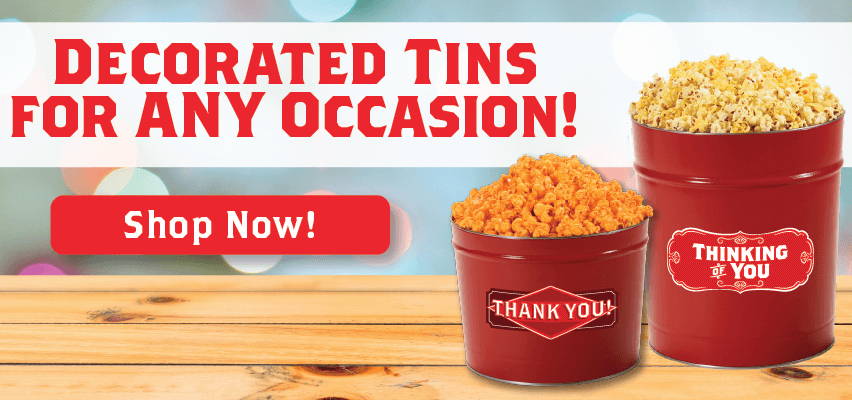 From there, Redenbacher became a household name. His charm and recognizable appearance made him beloved by customers, many surprised to hear that he was indeed the owner, and not just an actor. The popcorn he had designed was a hit- specifically created to expand more than twice the size of other typical popcorn brands. From the popcorn kernel to the full popped version, the kernel expanded almost 40 times.
Redenbacher passed away on September 19th, 1995, leaving behind a legacy and popcorn that would be enjoyed throughout the ages. Nowadays, when we pop open a bag of microwave popcorn, or stroll through the grocery store, we're greeted by his big smile, bow tie, and midwestern charm, leaving him as a historical figure who we remember even today.
---